Web Design / Development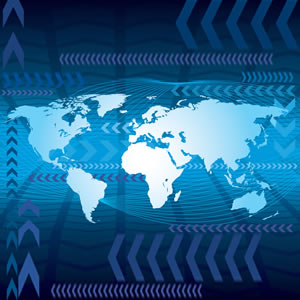 Through our associated company Dorado Web Technologies, we offer industry leading web design and development capabilities. We can showcase your brand/company with a new or re-designed website and drive traffic to your site.
Web Design
Our designers pay close attention to detail. Let us turn your ideas into an expertly crafted unique web presence. And we anticipate your future needs.
Web Development
Our expertise in web based database design can turn your website project into a data mining, email marketing, banner advertising and multimedia engine. Find new customers or keep in touch with existing ones with our leading tools.
E-Commerce
We provide E-commerce solutions for large (up to 100,000 products) or small (single product) companies. We understand the importance of high security in transaction processing.
Search Engine Optimization
Enhance your search ranking with our proven methodologies. Our programs can be tailored to most industry segments.
Content Management (CMS)
A content managment system such as WordPress or DotNetNuke allows for hassle-free website updates. No more outdated content!
For more information or to see our portfolio, please visit:
doradowebtech.com