Business Continuity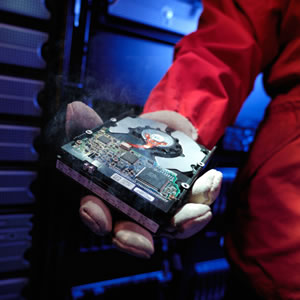 Consulting
(BCP) Business Continuity Plan. Protect your systems infrastructure and availability. Prevent crisis from happening and ensure business continuity with an effective BCP strategy. Allow Dorado Systems to analyze your organizations current infrastructure or build from ground up to implement a BCP that will cope with unpredictable events.
Backup
Data loss is very common and we all know how important data is. Backup is essential when dealing with data, no matter how little or large the amount you have stored. Have Dorado Systems provide you the most effective and efficient way to backup a copy of your valuable data.
Data Recovery
Although backup is an effective way to restore or recover data, there are some circumstances where you cannot rely on your secondary storage media. In any event when your backup becomes damaged, failed, corrupted, or inaccessible, count on Dorado Systems to recover your files. Dorado Systems will also recover data from hard drive malfunction.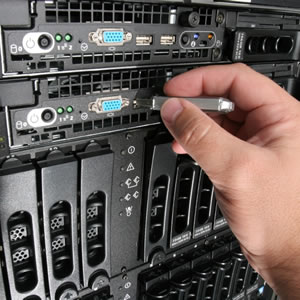 Internet failover
The Internet is an important tool for business productivity. Internet Failover will provide you the capability to stay online without having to do anything. It is done automatically without human intervention through a redundant or standby Internet line. Your organization will have continuous availability and a high degree of reliability to the Internet.
Server Replication
Create a high-availability infrastructure with server replication. Replicate your servers remotely to protect against disasters such as fire, flood, explosion or gas leaks.
Contact us to get started!